Editor's Note
A recent survey by McKinsey & Company finds that more than 30% of US nurses are thinking of leaving direct patient care for other roles.
Reasons cited by nurses for leaving, include:
ongoing demands of the COVID-19 pandemic
hiring and retention incentives at other workplaces
desire for support and recognition.
To make things better, some believe nursing should move away from thinking about rebuilding and shift instead to improving areas, such as:
workforce health
workforce flexibility
reimagining care-delivery models
strengthening talent pipelines.
These findings highlight an urgent need for employers to address nurses' concerns and improve their working conditions, the authors say.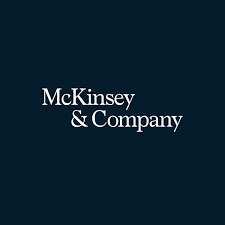 Read More >>