Editor's Note
This meta-analysis, led by researchers at Beth Israel Deaconess Medical Center and Harvard Medical School, Boston, finds that the rate of nocebo responses in placebo groups of COVID-19 vaccine trials was substantial.
The researchers analyzed adverse event reports for 45,380 COVID-19 vaccine trial participants (22,578 placebo recipients and 22,802 vaccine recipients).
Among the findings:
76.0% of systemic adverse events and 24.3% of local adverse events after the first vaccination could be attributed to nocebo responses.
51.8% of systemic adverse events and 16.2% of local adverse events after the second vaccination were attributable to nocebo responses.
The most commonly reported adverse events in the placebo groups were headache (first dose: 19.3%, second dose: 16.2%) and fatigue (first dose: 16.7%, second dose: 14.9%).
Public vaccination programs should consider these high rates of adverse events in placebo groups, the researchers say. Informing the public about the potential for nocebo responses may help to reduce worries about COVID-19 vaccination and vaccination hesitancy.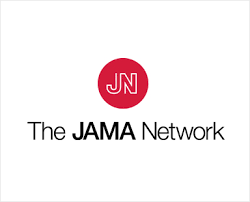 Read More >>