Editor's Note
The Centers for Disease Control and Prevention's National Institute for Occupational Safety and Health (NIOSH) is seeking comments on workplace and occupational safety and health interventions to prevent work-associated stress, support stress reduction, and foster positive mental health and well-being among healthcare workers.
Examples of interventions include employee assistance programs, supervisor training, workplace policies, talk therapy, peer support, and mobile apps.
---
Sponsored Message
---
Comments must be received by November 26, 2021.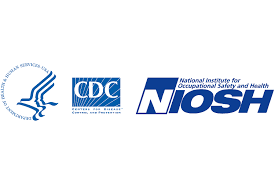 Read More >>