Editor's Note
This study led by researchers from Duke University Medical Center, Durham, North Carolina, finds that healthcare workers (HCWs) had significant changes in their personal and professional lives during the course of the COVID-19 pandemic, before the availability of vaccines.
Findings from this analysis of 1,344 HCWs (ie, nurses, physicians, advanced practice practitioners, chaplains) include common themes of:
---
Sponsored Message
---
feeling isolated from non-HCWs
alienated from patients
betrayed by coworkers, administrators, and the public.
HCWs faced numerous stressors, including fear of contagion, stigmatization, short staffing, fatigue, and inadequate PPE.
The themes identified can serve as starting points for organizations to engender and enhance organizational and individual recovery, team building, and trust, the authors say.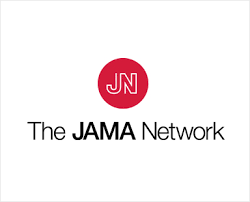 Read More >>