Editor's Note
California Gov Gavin Newsom is calling for retired physicians, nurses, and medical and nursing students to help staff emergency hospital sites, the March 30 Modern Healthcare reports.
These sites could include the Los Angeles Coliseum and other sports arenas that will be converted to field hospitals to handle the anticipated flood of COVID-19 patients.
---
Sponsored Message
---
The state will waive some professional licensing and certification requirements to get them to the field faster.
Facebook has pledged $25 million to help provide child care, transportation, and lodging to the retired healthcare professionals and students who answer the governor's call. They will be paid by the state and given malpractice insurance.
The estimated 37,000 medical and nursing professionals and students who are eligible were asked to register at the California Health Corps website.
Officials in Illinois, New York, and Colorado have issued similar pleas for retired professionals to step forward.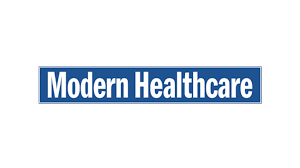 Read More >>