Editor's Note
In this preliminary uncontrolled case series of five critically ill COVID-19 and acute respiratory distress syndrome (ARDS) patients, administration of convalescent plasma containing neutralizing antibody was followed by improvement in their clinical status.
All five patients (age 36-65 years, 2 women and 3 men) were on mechanical ventilation, and all had received antiviral agents and methylprednisolone.
---
Sponsored Message
---
After plasma transfusion:
body temperature normalized within 3 days in four patients
Sequential Organ Failure Assessment (SOFA) score decreased
ratio of arterial oxygen partial pressure to fractional inspired oxygen (PaO2/FiO2) increased within 12 days
viral loads decreased and became negative within 12 days
ARDS resolved in 4 patients at 12 days
3 patients were weaned from mechanical ventilation within 2 weeks.
Of the five patients, three have been discharged (length of stay: 53, 51, and 55 days), and two are in stable condition at 37 days after plasma transfusion.
The findings require evaluation in clinical trials, the researchers note.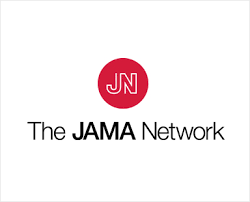 Read More >>