Editor's Note
Kentucky Governor Andy Beshear, on December 9, declared the state's nursing shortage amid the COVID-19 pandemic a State of Emergency.
The executive order noted that Kentucky is operating 12% to 20% short of the needed nursing volume, and the state is projected to need more than 16,000 additional nurses by 2024.
Provisions of the executive order require:
the state Board of Nursing to approve requests for nursing school enrollment increases
nursing schools to provide monthly reports on vacant student seats to the Board of Nursing
nursing schools in the next month to send a list of faculty needed to reach full enrollment to the Governor's office, the Board of Nursing, and the Council on Postsecondary Education.
In addition, the executive order includes efforts to allow existing nursing schools with sufficient resources to open new campuses at a faster pace, let out-of-state nurses practice in Kentucky, and create an advisory committee to address the state's nursing shortage.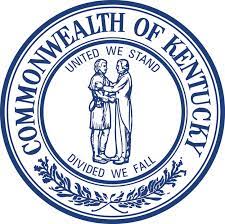 Read More >>