Editor's Note
Houston Methodist has suspended 178 healthcare workers (HCWs) for not following a hospital policy that requires employees to be vaccinated against COVID-19, the June 7 New York Times reports.
After warning employees last month that they had to be vaccinated by June 7 or face suspension, 117 HCWs filed a lawsuit over the policy.
---
Sponsored Message
---
Many executives, lawyers, and consultants remain hesitant about mandating vaccinations because of Equal Employment Opportunity Commission considerations and because the vaccines have not received full approval from the Food and Drug Administration.
HCWs who did not meet the hospital's vaccination deadline were placed on a 2-week unpaid suspension. If they do not meet the vaccine requirement by June 21, Houston Methodist will "initiate the employee termination process," the report says.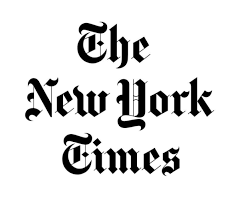 Read More >>