Editor's Note: 
Rapid border closures, full lockdowns, and wide-spread testing were not associated with statistically significant reductions in number of critical cases or overall COVID-19 mortality; however, they were significantly associated with increased patient recovery rates, this study of 50 countries finds.
Increasing COVID-19 caseloads were associated with countries with higher obesity, higher median population age, and longer time to border closures from the first reported case.
---
Sponsored Message
---
Increased mortality was significantly associated with higher obesity prevalence and per capita gross domestic product.
Variables that were negatively associated with increased COVID-19 mortality were reduced income dispersion within the nation, a higher smoking prevalence, and the number of nurses (ie, more nurses within a healthcare system was associated with reduced mortality)
The finding of lower smoking rates among the critically ill COVID-19 patients may be due in part to their increased age distribution because countries with a lower median age have higher smoking rates, the researchers say.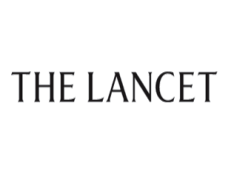 Read More >>