Editor's Note
The Supreme Court on January 13 blocked the federal government's COVID-19 vaccine-or-test requirement for workplaces with 100 or more employees, but the Court is allowing a vaccine mandate for healthcare workers at facilities that receive Medicaid and Medicare funds.
The order covers more than 17 million healthcare workers at 76,000 facilities, and it would have covered more than 80 million employees in large workplaces, affecting about two-thirds of the American workforce.
The Court struck down the mandate for large workforces because it said the risks associated with COVID-19 were not an occupational hazard in most workplaces.
In upholding the healthcare worker mandate, the Court said it was justified by the spending clause of the Constitution that allows the federal government to impose conditions when it provides funding for programs like Medicaid and Medicare.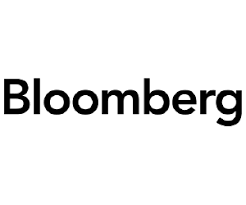 Read More >>