Editor's Note
Nurses were rated highest for honesty and ethics in a Gallup poll for the 20th consecutive year.
A total of 81% of respondents said nurses have high or very high ethics and honesty, and healthcare professionals were three of the four highest rated professions.
Three of the top four professions—nurses, physicians, and pharmacists—are medical professions.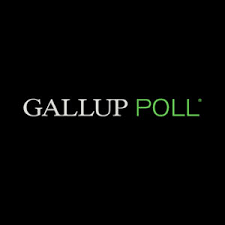 Read More >>