Editor's Note
In this study, researchers from Henry Ford Health System in Michigan found that hydroxychloroquine alone decreased the mortality hazard ratio of COVID-19 by 66%, and hydroxychloroquine with azithromycin decreased the ratio by 71%, compared to neither treatment.
The vast majority of the 2,541 COVID-19 patients included in the study were given the drugs within 48 hours of admission.
---
Sponsored Message
---
Overall in-hospital mortality was 18.1%--by treatment, hydroxychloroquine plus azithromycin was 20.1%, hydroxychloroquine alone was 13.5%, azithromycin alone was 22.4%, and neither drug was 26.4%.
None of the patients experienced side effects from the drugs.
Findings of this study provide crucial data on experience with hydroxychloroquine therapy, the researchers say. Prospective trials are needed to examine the results.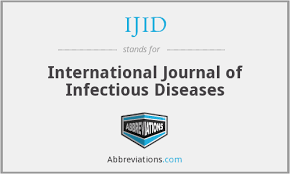 Read More >>