Editor's Note
In this study from the Oregon Health & Science University, Portland, age was significantly, negatively correlated with the neutralizing antibody response to COVID-19 and the P.1 (Gamma-Brazil) variant.
Of 50 individuals enrolled in the study, robust neutralizing responses were observed after 2 doses of the Pfizer-BioNTech vaccine in all participants against the original SARS-CoV-2 strain. Responses were lower against the P.1 variant for all participants.
For both the original strain and the P.1 variant, age was significantly negatively correlated with the neutralizing antibody response—an 85% reduction for the original strain and a 60% reduction for the P.1 variant in those 70-82 years of age.
Though neutralizing antibody titers are thought to be strongly correlated with protection from infection, the threshold of this protection has not yet been determined, and further studies should address whether reduced antibody levels lead to diminished protection, the researchers say. In addition, the compounding effects of reduced neutralizing antibody titers because of age and variants should be considered when designing policies for booster vaccinations.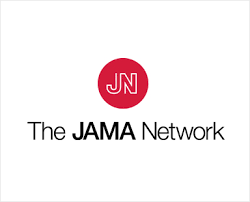 Read More >>