Editor's Note
Food & Drug Administration (FDA) approval of Pfizer's COVID-19 vaccine could happen in October, the July 12 Time reports. The company was granted FDA Fast Track designation for the vaccine.
Pfizer's vaccine, being developed with its German biotech partner BioNTech, uses a messenger-RNA, genetics-based approach.
---
Sponsored Message
---
Pfizer CEO Albert Bourla says they should have enough data by September on the success of the vaccine to submit to the FDA. The company plans to begin manufacturing the vaccine ahead of FDA approval.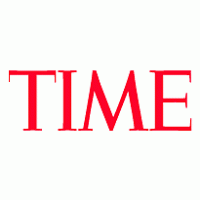 Read More >>