Editor's Note
This study from the University of Pennsylvania School of Nursing, Philadelphia, finds that social and physical features of the environment impact the survival of injured Black men.
Analyzing interviews of 43 injured Black men in a northeastern city identified four themes:
Challenges to recovery—feeling uprooted because of having to relocate for safety after injury, housing concerns, facing barriers such as steps
Feeling unsafe—not knowing where the shooting that caused the injury came from or who did it in order to prevent it from happening again, daily exposure to violence, bad experience with criminal justice system
Efforts to increase safety—staying inside, having to look over your shoulder when you go out, trying to stay in the right places and not the wrong places
Resources for recovery—social support and human connection.
The findings emphasize the importance of the role of community resources in supporting injured Black men's recovery within their neighborhoods and the importance of planning for their challenges after discharge, the authors say.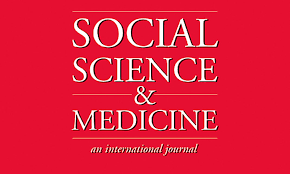 Read More >>