Editor's Note
This study by researchers at the All India Institute of Medical Sciences, New Delhi, on the effectiveness of the inactivated whole virion vaccine BBV152 against COVID-19 reinfection of healthcare workers (HCWs), found a high protective effect of 86% in the fully vaccinated.
Of 15,244 HCWs who participated in the study, 4,953 were previously infected with COVID-19. Total follow-up of HCWs in three vaccine categories, found reinfection in:
---
Sponsored Message
---
60 (12.7%) unvaccinated
39 (11%) partially vaccinated
17 (1.6%) fully vaccinated.
Fully vaccinated HCWs (with 2 doses and 15 or more days after the second dose) had lower risk of reinfection, symptomatic reinfection, and asymptomatic reinfection compared with unvaccinated HCWs. Partial vaccination was not associated with reduced risk of reinfection.
The results show evidence to vaccinate fully with both doses of BBV152, even in previously infected HCWs, the researchers say.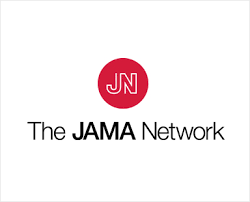 Read More >>