Editor's Note
Current rehabilitation practices may not be sufficient for hip fracture recovery in older adults, this study finds.
A total of 210 patients from three US academic centers were randomized to a training intervention group (105 patients), which included aerobic, strength, balance, and functional training, or an active control group (105 patients), which included transcutaneous electrical nerve stimulation and active range-of-motion exercises.
---
Sponsored Message
---
The researchers measured the participants "community ambulation," which is the ability to cross a street before a traffic light changes. After 16 weeks, 22.9% of the training intervention group and 17.8% of the active control group were able to walk 300 meters or more in 6 minutes, a difference that was not statistically significant.
Though a number of the participants achieved community ambulation capacity, much more needs to be done to develop targeted and creative rehabilitation programs that will benefit greater numbers of older adults who strive to become community ambulators after hip fracture, the authors say.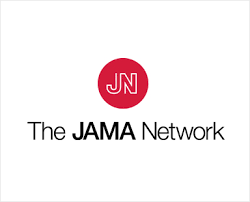 Read More >>