Editor's Note
ECRI and its affiliate, the Institute for Safe Medication Practices (ISMP), on November 10, announced that Philadelphia-based Jefferson Health had won their 2021 Safety Excellence Award.
Jefferson Health's award-winning initiative redirected their safety approach from departmental/project-based to a system-wide integrated and coordinated safety management system across 18 hospitals.
---
Sponsored Message
---
Supported with human factor engineering and high reliability principles, Jefferson Health designed an integrated network of centralized tools and processes, starting with an event reporting and learning platform during the COVID-19 pandemic.
Among their achievements:
an increase in "great catch reporting" by 88%
an increase in system-wide engagement by launching 185 tiered and escalating huddles
a reduction in central line associated blood stream infections
a reduction in the time to launch a root cause analysis from 9.4 days to 3 days
a reduction in serious safety events.
Two organizations also received honorable mentions: Cooper University Health System, Camden, New Jersey,  for "COVID Vaccination Safety," and BayCare Health System, Inc, Tampa, Florida, for "Zero Harm in Ambulatory Care."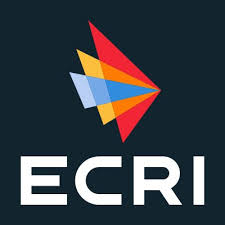 Read More >>