Editor's Note
The US healthcare industry should prepare for a disruption in the supply chain for disposable medical-surgical devices and high-tech therapeutic and diagnostic products from China amid the coronavirus outbreak, the January 31 Modern Healthcare reports.
Data show that devices and diagnostic products from China account for about 3% of the $170 billion medtech market. China is a major global supplier of disposable medical devices like syringes and gloves, as well as surgical equipment like joint implants and MRI machines.
---
Sponsored Message
---
In addition, an estimated 80% of active ingredients used to make medications are imported from China.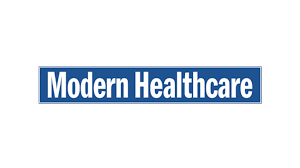 Read More >>