Editor's Note
Cleveland Clinic, on November 12, announced that it is requiring all US employees and those who provide services with Cleveland Clinic to receive the COVID-19 vaccine by January 4, 2022.
In accordance with federal mandates from the Centers for Medicare & Medicaid Services, employees who are not fully vaccinated by January 4 and who do not have a religious or medical exemption will no longer be able to work for Cleveland Clinic.
In anticipation of the rule, Cleveland Clinic has enacted a COVID-19 Vaccine Validation Program to collect the vaccination status of all employees throughout its US locations.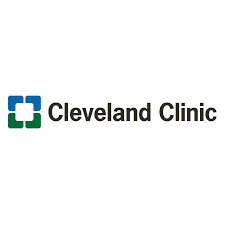 Read More >>