Editor's Note
Chamberlain University, which has the largest nursing school in the US, and AORN have teamed up to address the critical shortage of OR nurses.
In early 2022, Chamberlain will begin a 16-week online training module in perioperative nursing, with content developed by AORN, at its campuses in Chicago, Tinley Park, and Addison, Illinois, as well as New Orleans and Atlanta. Completion of the module will lead to a specialty badge.
---
Sponsored Message
---
Three healthcare systems—Loyola Medicine in Chicago, Ochsner Health in New Orleans, and Emory Healthcare in Atlanta—also have joined the initiative to provide students with on-site learning in perioperative settings.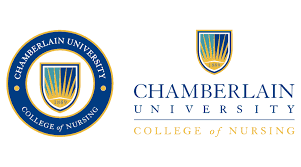 Read More >>