Editor's Note
This study finds that 11.3% of COVID-19 patients in the UK caught the infection while in the hospital during the first wave of the pandemic, and this proportion increased to at least 15.8% by May 2020.
Of 82,624 patients admitted to 314 hospitals before August 1, 2020, between 5,699 and 11,862 were infected with COVID-19 during their hospital stays, the researchers estimate.
---
Sponsored Message
---
The researchers also found big differences in the numbers of patients infected in the hospital according to the type of care the hospital provided. Those providing acute and general care had a lower percentage of patients with hospital-acquired COVID-19 infections (9.7%) than residential community care hospitals (61.9%) and mental health hospitals (67.5%).
Because COVID-19 is likely to persist as an endemic or seasonal virus in coming years, it is important to use the lessons learned so far to minimize the number of hospital-acquired infections, and to consider new approaches to reduce the burden further, the researchers say.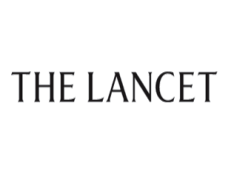 Read More >>