Editor's Note
In this study led by researchers at New York University Langone Medical Center, New York City, a diagnosis of schizophrenia spectrum disorder was associated with an increased risk for mortality in COVID-19 patients, but diagnoses of mood and anxiety disorders were not.
This analysis of 7,348 adult COVID-19 patients over 45 days, included 75 patients with a history of schizophrenia spectrum disorder, 564 with a history of mood disorder, and 360 with a history of anxiety disorder.
---
Sponsored Message
---
Overall 864 patients died or were discharged to hospice. A schizophrenia spectrum diagnosis was significantly associated with 45-day mortality after adjusting for age, gender, race, and medical risk factors. Mood and anxiety disorders were not significantly associated with increased risk of mortality.
Targeted interventions may be needed for COVID-19 patients with severe mental illness to prevent increasing healthcare disparities, the researchers say.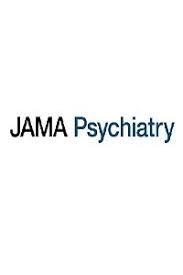 Read More >>