Editor's Note
A survey by Morning Consult finds that of 16,970 working US adults polled, 56% said they would receive a COVID-19 vaccination if offered. This percentage rose to 61% during the final week of the survey, which was conducted between October 29, 2020, and January 29, 2021, according to the February 16 HR Dive.
Workers in higher education had the highest willingness at 77%, and food and beverage employees had the lowest willingness at 47%.
---
Sponsored Message
---
Those in technology (75%), financial services (74%), insurance (67%), and public administration (66%) rounded out the top five categories for vaccination willingness.
Healthcare workers were at 60%, and education was at 59%.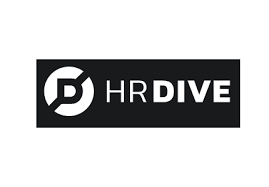 Read More >>