Editor's Note
The American Nurses Association and Tennessee Nurses Association, on March 25, released a statement saying that the conviction of a former Vanderbilt University Medical Center nurse because of a fatal medication error made in 2017 sets a dangerous precedent.
In the statement, they said: "We are deeply distressed by this verdict and the harmful ramifications of criminalizing the honest reporting of mistakes."
Former nurse RaDonda Vaught injected a 75-year-old woman with vercuronium that stopped her breathing instead of Versed for easing anxiety, according to a report by News Channel 5 Nashville. The patient had been hospitalized for a brain bleed.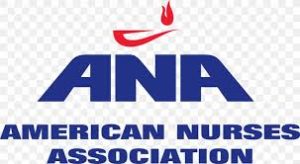 Read More >>