Editor's Note
The American College of Surgeons (ACS) on April 2 issued a statement on shortages of personal protective equipment (PPE), including face masks, gowns, and respirators, during the COVID pandemic.
ACS says it believes it is essential that surgeons, nurses, anesthesiologists, and other healthcare personnel speak freely, without fear of retribution, as they look for a solution to PPE shortages.
---
Sponsored Message
---
Moreover, ACS says it strongly supports surgeons using their own masks or other PPE; however, this option does not obviate the hospital's responsibility to provide adequate PPE to all healthcare workers.
ACS encourages institutions to adapt and be flexible during these extraordinary times so that healthcare personnel feel safe.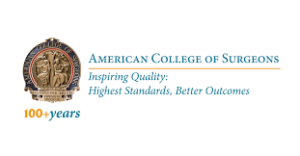 Read More >>