Editor's Note
Opioids prescribed after outpatient surgery are going down, but still do not meet expert recommendations, a new study from Epic Health Research Network finds.
The researchers examined the median number of opioid tablets prescribed after outpatient surgical procedures between January 2017 and December 2020.
For four orthopedic procedures, the median number of tablets prescribed decreased by 50%, from 60 to 30 for ORIF of the ankle, arthroscopic rotator cuff repair, and arthroscopic ACL/PCL repair, and from 30 to 15 for arthroscopic partial meniscectomy.
Of the six non-orthopedic procedures, four now meet opioid recommendations—laparoscopic inguinal hernia repair, open umbilical hernia repair, thyroidectomy, and partial mastectomy. Laparoscopic cholecystectomy and open inguinal hernia repair are still above the maximum recommended prescription.
Though, fewer opioid tablets are being prescribed across procedures, there is still room for improvement to align with recommendations for decreasing postoperative opioid prescriptions, the researchers say.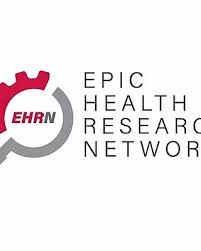 Read More >>