April 23, 2019
Preop functional status predicts total hip outcomes
Editor's Note
Compared with preoperative independent functional status, preoperative dependent functional status was independently associated with worse outcomes after primary total hip arthroplasty in this study.
Of 43,179 patients analyzed, those who were less able to care for themselves:
were 2 to 3 times more likely to have surgical complications
were 2 to 3 times more likely to spend time in a nursing or rehab facility before going home
had a 19% longer length of hospital stay.
Without a better understanding of factors that influence postoperative outcomes, surgeons may not be making the best treatment plans for their patients, and this study offers a simple tool to help inform treatment decisions, the researchers say.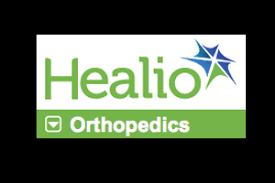 Read More >>
© 2019 Access Intelligence, LLC – All Rights Reserved. Reproduction in whole or in part in any form or medium without expressed written permission of Access Intelligence, LLC is prohibited. OR Manager is a registered trademark of Access Intelligence, LLC.