Editor's Note
This study from Spring Health, New York City, and Yale University, New Haven Connecticut, finds that an employer-sponsored mental health benefit was associated with reduced symptoms for employees and positive financial return on investment (ROI) for employers.
This cohort study included 1,132 employees participating in a workplace mental health program by 66 US employers in 40 states from January 1, 2018, to January 1, 2021.
Among the findings:
Participants reported clinical improvements in depression and anxiety. After treatment, 69.3% of participants showed improvements in depression, and 68.7% showed improvements in anxiety
The COVID-19 pandemic was not associated with reduced treatment effectiveness. Patient recovery was similar before and after the onset of the pandemic.
By the end of treatment, participants missed fewer days at work and reported higher productivity.
ROI was favorable at every income stratum including the federal minimum wage. Workplace salary savings at 6 months at the federal median wage was $3,440.
The findings suggest that employer-sponsored workplace mental health programs may be beneficial for employers and employees, the researchers conclude.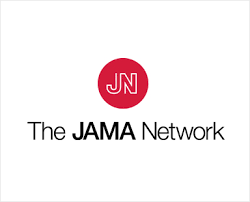 Read More >>