Editor's Note
Antibiotic delivery is significantly faster for sepsis patients treated in an emergency department (ED) if they are assigned a higher score on an acuity scale used for patient triage, finds this study presented May 22 at ATS 2019, the annual international conference of the American Thoracic Society in Dallas.
The study by researchers from Intermountain Healthcare, Salt Lake City, found that patients given a triage score of 3 (urgent) on a subjective 1 to 5 acuity scale (with 1 being most in need of immediate care and 5 the least) had door-to-antibiotic times that were 32 minutes longer than patients assigned a triage score of 2 (emergent).
This study shows the need for interventions to make sure very ill sepsis patients are appropriately recognized to help get their antibiotics on time, the researcher say. Those 32 minutes can make a major difference in a patient's chances for survival
Federal standards encourage the start of broad-spectrum antibiotics within 3 hours of a sepsis patient's arrival in the ED.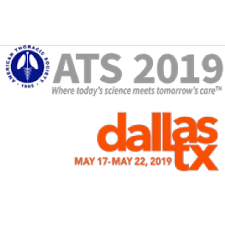 Read More >>