Editor's Note
The US House of Representatives on December 17 passed a year-end spending bill that repeals several Affordable Care Act (ACA) taxes, including the 40% tax on generous health insurance plans and the 2.3% tax on the sale of medical devices, the December 17 Reuters reports.
The bill also raises the age to buy tobacco products to 21.
---
Sponsored Message
---
The bill now goes to the Senate, where lawmakers hope to approve it before government funding runs out on December 21.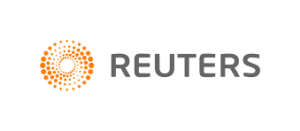 Read More >>