Editor's Note
An international study will include more than 30,000 front-line healthcare workers to assess whether chloroquine can prevent COVID-19 or decrease its severity.
Washington University School of Medicine in St Louis is the clinical coordinating center for the study.
---
Sponsored Message
---
Healthcare workers will be divided randomly into four groups. Three groups will receive chloroquine at various doses, and the fourth group will receive a placebo.
The study will last 5 months.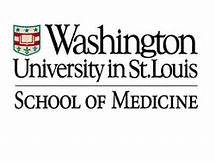 Read More >>