Editor's Note
This study by researchers from Children's Hospital at Montefiore, Bronx, NY, describes a high rate of severe COVID-19 disease in patients aged 1 month to 21 years requiring pediatric intensive care unit (PICU) admissions.
Of 46 patients admitted to the hospital (33 to the general pediatric unit, 13 to the PICU), those requiring intensive care:
---
Sponsored Message
---
had higher levels of inflammation
were more likely to have received Remdesivir
needed additional breathing support.
Of patients admitted to the PICU, 10 had Acute Respiratory Distress Syndrome (ARDS), and six of those with ARDS were placed on ventilators. Severe sepsis and septic shock syndromes were observed in seven PICU patients.
On average, PICU patients stayed in the hospital 4 days longer than those on the general unit. The only patient who died had metastatic cancer.
The researchers also found that obesity and/or asthma was highly prevalent in all of the patients and that more than half had no known contact with a COVID-positive person.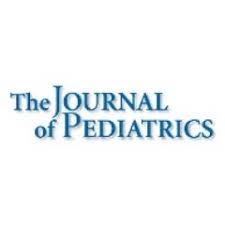 Read More >>