Editor's Note
A Gallup poll of US adults conducted from July 20 to August 2 finds that 35% of those surveyed would not be interested in receiving a COVID-19 vaccine when one is approved by the Food & Drug Administration.
The survey also finds that 41% of non-white Americans would not agree to be vaccinated.
---
Sponsored Message
---
Willingness to be vaccinated was higher in adults younger than 30 (76%) and those older than 65 (70%) years of age.
Gallup notes that such resistance is not unprecedented. In 1954, when Gallup asked US adults who would take the new polio vaccine, 31% said they would not.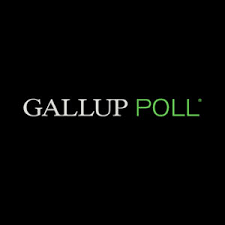 Read More >>