Editor's Note
The Food & Drug Administration (FDA) Commissioner Stephen Hahn says there have been no drug or medical device shortages reported in the US so far amid the coronavirus outbreak, but the situation remains fluid, the February 7 Politico reports.
The FDA has pulled its inspectors from China, and US lawmakers are expressing concern that the country's heavy reliance on China's medical industry could result in pharmaceutical or medical device shortages if the epidemic persists.
---
Sponsored Message
---
The coronavirus has killed at least 638 people and infected more than 31,000, mostly in China. Demand for personal protective equipment is 100 times higher than normal, and prices are up to 20 times higher.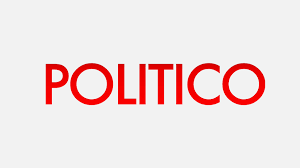 Read More >>