Editor's Note
Medtech sterilization companies were asked by the Environmental Protection Agency (EPA) to provide data that will help the agency craft new regulation of ethylene oxide emissions, the September 25 Medical Design & Outsourcing reports.
The data will include specific sterilization facility characteristics, control devices, work practices, and costs related to the use of emission-reduction measures.
---
Sponsored Message
---
The EPA is under court order to produce a new rule by March 2020.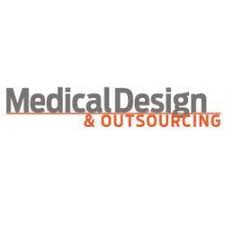 Read More >>