Editor's Note
ECRI announced October 21 that its President and CEO, Marcus Schabacker, MD, PhD, will tell the Food & Drug Administration Vaccines and Related Biological Products Advisory Committee on October 22 that a thorough review of 6 months of completed clinical trial data for COVID-19 vaccines is needed to ensure their safety and effectiveness before approval.
Dr Schabacker will present the following ECRI positions:
---
Sponsored Message
---
Review of completed clinical trials is necessary for vaccine safety and effectiveness
Vaccine candidates entail old and new risks
Lack of vaccine effectiveness poses substantial risk of harm
Uncertainty is inherent in vaccine testing
Preliminary data are unreliable
Regulatory action based on preliminary trial data is a poor non-evidence-based practice.
Complete clinical trial data and careful consideration of the limitations of available data are essential to ensure the safety and effectiveness of a COVID-19 vaccine, Dr Schabacker says.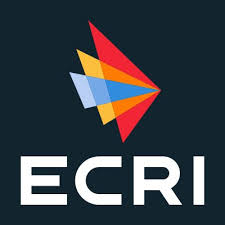 Read More >>