Editor's Note
The Centers for Medicare & Medicaid Services (CMS) administrator Seema Verma says use of telehealth has grown dramatically during the COVID-19 pandemic, and some provisions that were extended temporarily will be made permanent, the June 2 Becker's Hospital Review reports.
During the pandemic, CMS expanded access to telehealth so all beneficiaries are covered for audio and video visits. The agency also updated coverage to pay the same rate as in-person visits. Previously, telehealth visits had lower reimbursement rates.
---
Sponsored Message
---
Verma says the agency is in the process of rulemaking now, and that the administration had made strides toward expanding access to telehealth before the pandemic.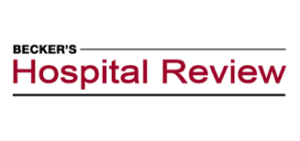 Read More >>