Editor's Note
The Centers for Disease Control and Prevention (CDC) on January 8 updated its guidance to clarify that overlapping may occur in phases of vaccinating priority groups, Reuters reports.
The CDC reiterated that priority recipients of the COVID-19 vaccines are still healthcare workers, nursing home residents, those aged 75 years and older, and essential workers.
---
Sponsored Message
---
Health and Human Services Secretary Alex Azar noted that the CDC's priority recommendations were just that, and they should not get in the way of getting the vaccine to Americans.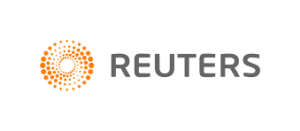 Read More >>