Editor's Note
This Israeli study finds that a third dose of the Pfizer-BioNTech vaccine was significantly associated with a lower rate of COVID-19 in healthcare workers (HCWs) over a median of 39 days of follow-up.
Of 1,928 HCWs analyzed, 1,650 (85.6%) received a third dose booster. During follow-up, 44 HCWs became infected with COVID-19, and 31 (70.5%) were symptomatic.
---
Sponsored Message
---
COVID-19 infections occurred in 5 HCWs who received a third dose and in 39 who didn't.
Ongoing surveillance is required to assess the durability of the findings, the researchers conclude.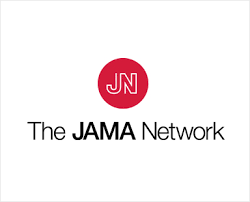 Read More >>