Editor's Note
A report issued May 2 by the American Nurses Association (ANA) addresses three issues nurses have struggled with for decades—staffing shortages, mandatory overtime, and safety—but, these issues have reached a tipping point in the COVID-19 pandemic, ANA says.
ANA notes that:
Staff shortages due to cost-cutting, an aging population and workforce, and increased patient complexity and need place stress on working conditions for nurses and affect patient care and overall outcomes.
Nurses are reporting a dramatic increase in the use of mandatory overtime as a staffing tool, which is a dangerous practice that has a negative impact on patient care, fosters medical errors, and drives nurses away from the bedside.
Safety issues for nurses include exposure to infectious diseases, back injuries, and needlestick/sharps injuries. The ANA is working to reduce these risks through education and legislation.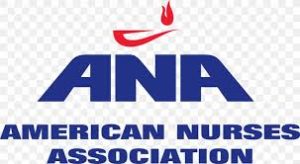 Read More >>