Editor's Note
After 24 years of follow-up in the Nurses' Health Study, researchers from the Harvard T. H. Chan School of Public Health, Boston, find that night shift work was associated with decreased odds of healthy aging. Healthy aging was defined as reaching at least 70 years of age and being free of 11 major chronic diseases, memory impairment, physical limitation, or deteriorated mental health.
Of 46,318 female registered nurses involved in the study, 3,695 achieved healthy aging. The odds of achieving healthy aging decreased significantly with increasing duration of night shift work.
Odds ratios were:
0.96 for 1 to 5 years
0.92 for 6 to 9 years
0.79 for 10 or more years.
Results were similar in a secondary analysis, with an odds ratio of 0.73, comparing 10 or more years of night shift work vs no night shift work. The association did not differ substantially by age and lifestyle.
The findings support the notion that excess night shift work is a significant health concern that may also lead to deteriorated overall health in older individuals, the researchers say.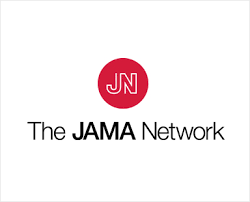 Read More >>