Editor's Note
In a Vida Health survey, nearly half of some 2,000 US adults say they have thought about seeking mental health treatment because of the COVID-19 pandemic, according to the January 19 Human Resource Executive.
The vast majority (88%) of those surveyed report mental health symptoms, such as:
---
Sponsored Message
---
difficulty sleeping (52%)
feelings of hopelessness (51%)
having little interest in doing things (52%).
In addition, the survey found that 1 in 6 started therapy for the first time in 2020, and 15% are taking medication for mental health for the first time.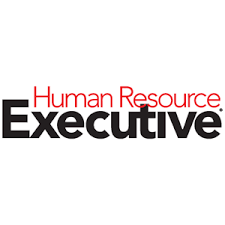 Read More >>