Editor's Note
In this study by researchers at the Yale School of Medicine, New Haven, Connecticut, mass COVID-19 preprocedure testing detected positive asymptomatic patients who were missed by clinical screening alone. The median test turnaround time was 7.8 hours.
Of 75, 528 preprocedure tests performed:
---
Sponsored Message
---
318 (0.4%) patients tested positive
31 patients in 32 cases tested negative preprocedure, but became positive within 7 days—14 of those developed COVID-19 symptoms and 17 did not
7 patients had prior positive testing a median of 134 days before the positive result
6 patients confirmed positive household contacts after being informed of their positive tests.
Mass testing programs like this can reduce potential transmission events while providing an additional layer of healthcare worker safety, the researchers say.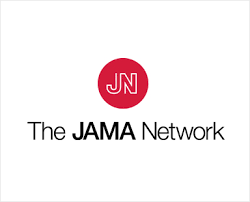 Read More >>