Editor's Note
After a routine survey, the California Department of Public Health (CDPH) declared "Immediate Jeopardy" at UC San Diego's Hillcrest campus because of cleaning issues with its surgical equipment, the June 8 10News reports.
A CDPH report says that deficiencies found included:
---
Sponsored Message
---
trays of surgical equipment with brown stains
sterilizing machines with large amounts of dark rust color and exteriors covered with dirt
postoperative instruments with blood on them.
The hospital says it chose to reprocess all surgical instruments, an approach approved by the CDPH, and  "Immediate Jeopardy" was lifted 24 hours after it began. The hospital also notes that there has been no evidence of patient impact or harm.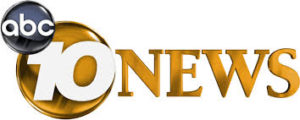 Read More >>