Editor's Note
Malnourished hospitalized surgical and medical patients who participated in a nutrition quality improvement (QI) program had improved readmission rates and length of stay (LOS), but surgical patients had a significantly greater reduction in readmissions than medical patients, in this study.
Of 1,269 patients analyzed, 288 were surgical patients and 981 were medical patients. The 30-day readmission rates declined significantly for all patients, but the decline was steepest for surgical patients (from 19.6% to 10.4%), compared with medical patients (22.3% to 17.7%).
Average LOS decreased significantly for both groups (surgical, 29.0% and medical, 29.6%).
The findings highlight the importance of nutrition on surgical outcomes, the authors say.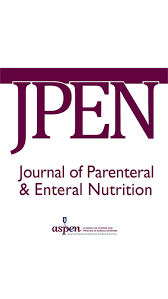 Read More >>