Editor's Note
Eliminating opioids from general anesthesia is safe and effective and significantly decreases postoperative nausea, finds this study presented October 23 at the Anesthesiology 2017 annual meeting in Boston.
Of 1,009 patients who received general anesthesia without opioids, only 11% experienced postoperative nausea--typically 50% to 80% of patients have nausea after surgery. In addition, 64% of patients did not require any pain medication in the PACU.
---
Sponsored Message
---
The findings suggest that anesthesiologists are promoting pain management alternatives to opioids, and they are making headway in reducing the use of addictive medications, the researchers note.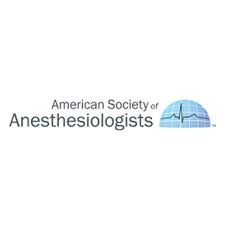 BOSTON - Opioid-free general anesthesia is safe, effective and dramatically decreases postoperative nausea, according to a single-center study of more than 1,000 patients being presented at the ANESTHESIOLOGY® 2017 annual meeting. Using opioid alternatives during general anesthesia is part of an effort by TEAMHealth Anesthesia at Select Physicians Surgery Center in Tampa, Florida to reduce the use of opioids during and after surgery.