Editor's Note
This study, led by researchers at Dartmouth-Hitchcock Medical Center, Lebanon, New Hampshire, finds that despite the challenges associated with COVID-19, many US hospital systems were able to implement strategies in keeping with time-to-surgery standards for orthopedic trauma patients.
Of 3,589 patients from 20 sites in the US and Canada who sustained open fractures or closed femur or hip fractures, 54 (3.1%) patients in the open fracture cohort and 407 (21.8%) patients in the closed femur/hip fracture cohort did not meet 24-hour time-to-surgery benchmarks.
The researchers were unable to detect any association between time to the OR and COVID-19 in either cohorts.
The findings are counter to concerns that the challenges associated with COVID-19 would be associated with clinically significant delays in management of urgent surgical cases, the researchers say.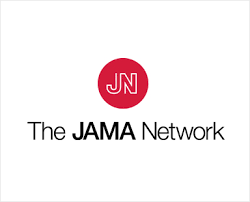 Read More >>