Editor's Note
A new report from the National Institutes of Health, Radiological Society of North America, American College of Radiology, and The Academy, provides a roadmap for translational research on artificial intelligence (AI) in medical imaging.
The report summarizes key priorities:
---
Sponsored Message
---
creating structured AI use cases that define and highlight clinical challenges potentially solvable by AI
establishing methods to encourage data sharing for training and testing AI
establishing tools to validate and monitor performance of AI algorithms to facilitate regulatory approval
developing standards and common data elements for seamless integration of AI tools into clinical workflows.
This report and a companion report summarize conclusions from an August 2018 workshop.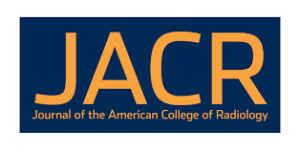 Read More >>