Editor's Note
Moderna, Inc announced new clinical data on its "Omicron-containing bivalent" COVID-19 booster candidate and a vaccine candidate targeting the Omicron variant of concern, Healthcare Purchasing News (HPN) June 9 reports. The booster dose of the new mRNA vaccine reportedly had a "superior neutralizing antibody response…against the Omicron variant one month after administration when compared to the original mRNA-1273 vaccine," the article noted.
In February 2021, Moderna announced its strategy to update booster candidates to target variants. It anticipates that its new booster candidate "will be more durable over time against Omicron" due to the "significantly higher antibody titers induced" by the new formula. Moderna will report data from day 91 after vaccination later in the summer.
The news broke shortly before study findings published by the Imperial College London showed that "people infected with the Omicron variant don't receive a strong immune boost against future SARS-CoV-2 infection," HPN June 16 reports. The researchers found that the Omicron variant "is far from a benign natural booster of vaccine immunity…[and] is an especially stealthy immune evader," as any COVID-19 immunity gained post-infection seems to be infective "against re-infection with Omicron itself even in people who are triple-vaccinated," HPN reported.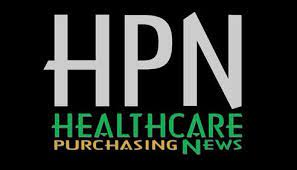 Read More >>